"A lioness will use all of her strength even when hunting a rabbit."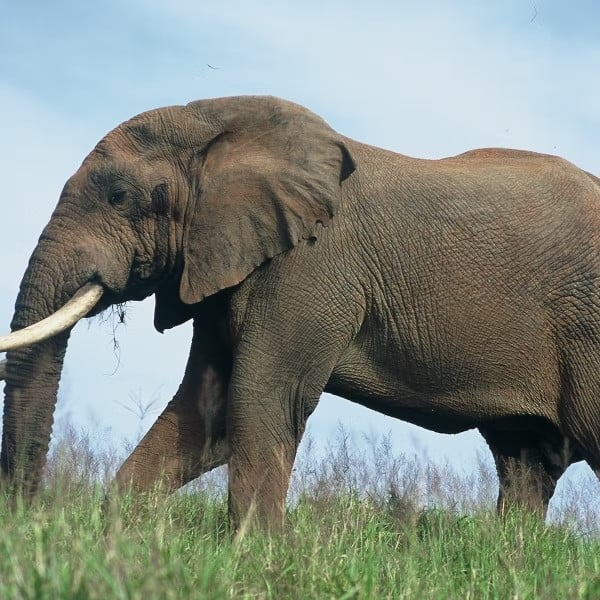 Zimbabwe
Renowned for its big tuskers, Zimbabwe is home to Cliff, where he has hunted professionally since 1995.  Some of the areas that Cliff Walker Safaris hunt: Save Conservancy, Nuanstsi Conservancy, Chewore North and Matetsi 1.  In most of these areas you can take elephants, buffalo, lions, leopards, hippos, and crocs, all in one area, along with multiple plains game.
On a day off in camp, when clients want to unwind, tiger fishing on the Zambezi River is truly an unforgettable experience.  Side trips to the magnificent Victoria Falls can be arranged.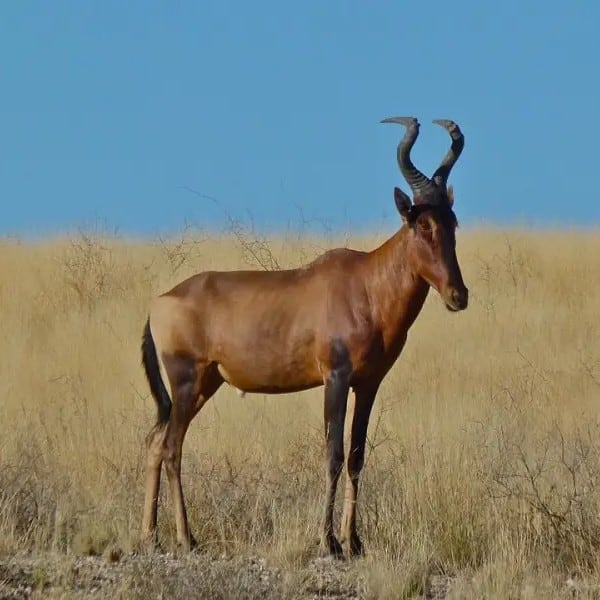 South Africa
Home to a diverse range of African species such as Nyala, Gemsbok, springbok, blesbok, bontebok, lechwe, hartebeest, black wildebeest, waterbuck, giraffe, eland and many more. 
This is the perfect place for a first timer and families.